Cluster Ballooning:
We shall take flight! Oh, and what flights they will be!
Festival Internacional del Globo! Leon, Mexico November 16 - 19, 2012: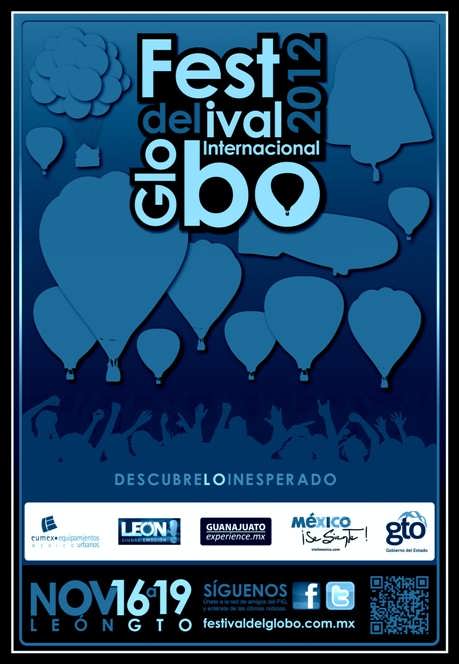 What can be flown? How far can we float on only Wind, Helium and Hope?
Good luck and good weather will have our team preparing a giant cluster of helium balloons at the wonderful Festival Internacional del Globo in the early morning of November 16th, 2012 as we seek to take to the skies in....a boat. Flying boat! Why a boat? Well, there is a lake right next to the launch site and, with luck, I will be able to launch with an explosion of primary colors holding up my bright yellow double-hulled rigid sailboat, then drop down onto that lake, 'landing' on the water. That will be a first! It will also alow me to practic ditching, should I ever have to ditch at sea. Practice first!
Then, with help from our team, Sunday November 18th will see the launch of the CasasYes cluster balloon flying HOUSE! Yes, we fly a HOUSE! With only toy balloons, in manned flight, to destinations unknown-- we flly a house! Oh, and it is so beautiful! Can you see it below?
The cluster balloon aircraft will slip into the sky both Friday and Sunday just after dawn. We shall ascend into the skies above Mexico, and float off above the high mountain plateaus of the Free and Sovereign State of Guanajuato! Won't you join us?
Cluster ballooning is tremendously weather sensitive; we hope to fly Friday, November 16th, then Sunday, November 18th. The goal of the flights is to experience the majesty of this world, in locations that are breathtaking and uncommon. The goal is adventure, even in our modern times. Won't you join us?